A snapshot of
2019 annual report
Strategic Framework
CLP Group is an investor and operator in the Asia-Pacific energy sector. Our strategy is to leverage new and emerging technologies to aid the progressively decarbonisation of our portfolio, empower our customers in making better energy choices, enhance performance of our operations, and to evolve and grow our business along with the transition.
View More
Value Creation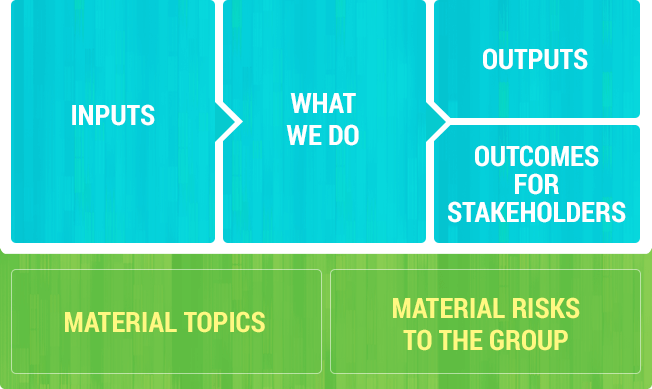 At CLP, we utilise a range of capitals, which represent stores of value that can be built up, transformed or depleted in the production of goods or services, to create value for shareholders, customers, employees and the wider community.
View More
CEO message

We are striving to deliver on our investments, decarbonise, digitalise our operations and keep innovation at the heart of our ongoing development, all while continuing to pursue excellence in our existing operations.

Richard Lancaster
Chief Executive Officer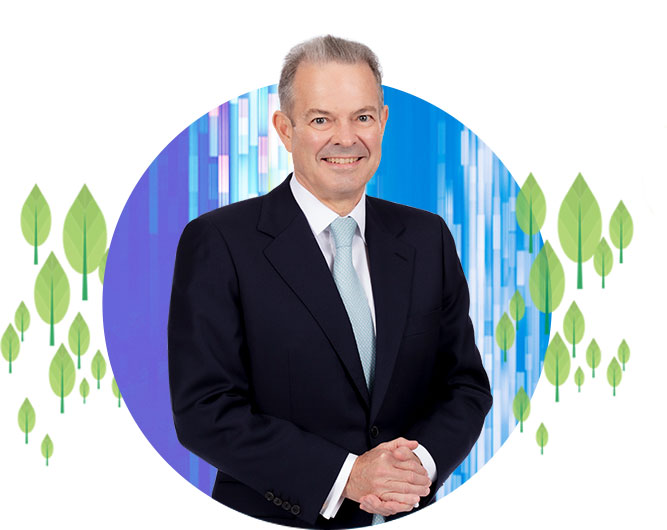 Richard Lancaster
Chief Executive Officer




financial highlights
Group operating earnings of HK$11,121 million were 20.5% lower than 2018 reflecting the full year impact of the lower permitted rate of return in Hong Kong and a challenging environment in Australia; total earnings decreased by 65.6% to HK$4,657 million after an impairment of EnergyAustralia's retail goodwill of HK$6,381 million.
REVENUE
View More
Find out more
Get the full Annual Report and read more about our sustainability performance.