Strategic Framework
CLP Group is an investor and operator in the Asia-Pacific energy sector. Our strategy is to leverage new and emerging technologies to aid the progressively decarbonisation of our portfolio, empower our customers in making better energy choices, enhance performance of our operations, and to evolve and grow our business in the transition to a low-carbon future.
View More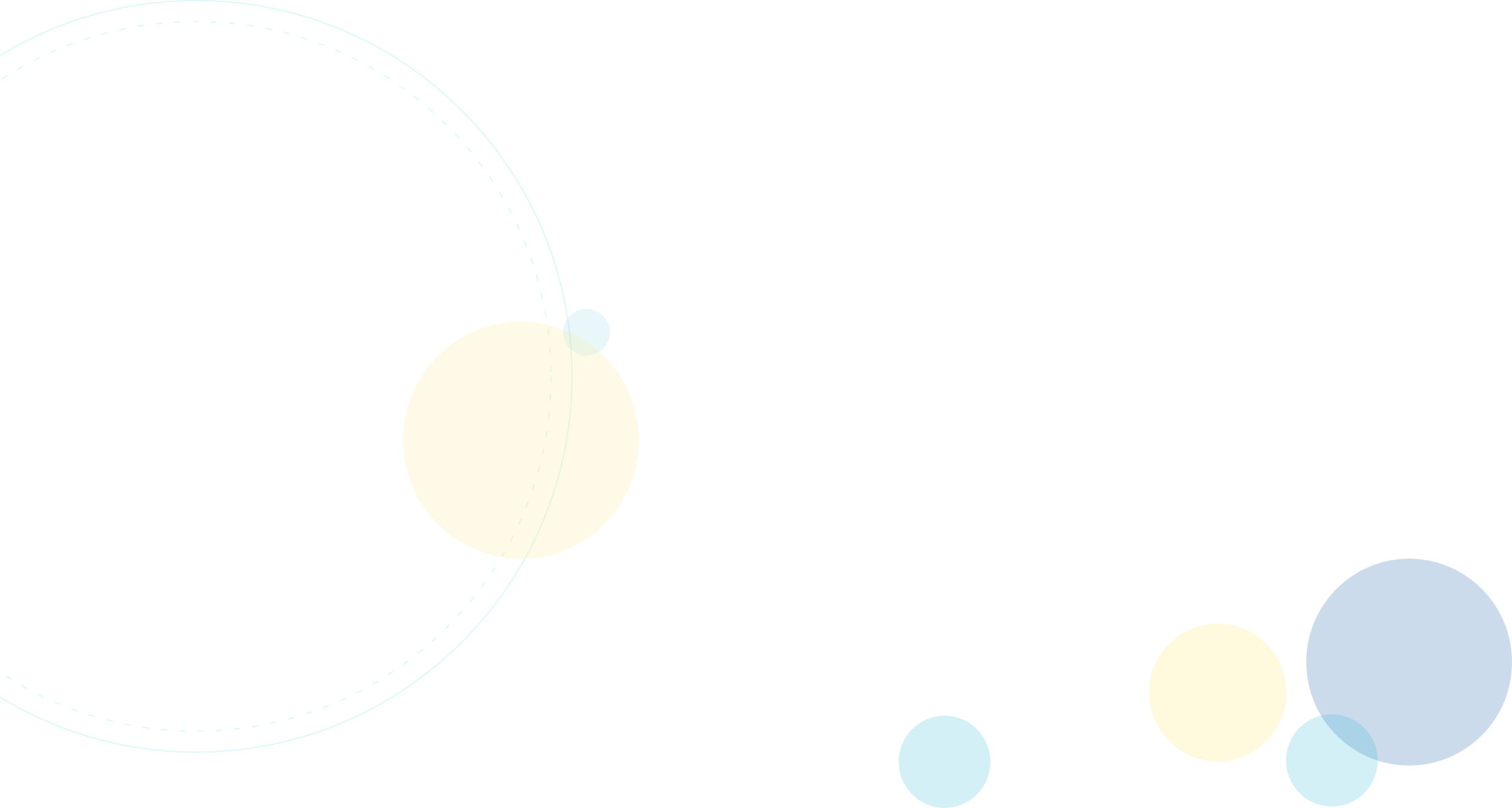 Value Creation
Inputs
What we do
Outputs
Outcomes for stakeholders
Sustainability material topics
Material risks to the group
At CLP, we utilise various capitals to create value for shareholders, customers, employees and the wider community.
View More Business performance
OPERATING EARNINGS1 BY REGION

Our operating earnings increased 4.1% to HK$11,577 million. The diagram above shows the operating earnings in the five regions where we operate.
View More Financial Performance
Group operating earnings increased 4.1% to HK$11,577 million driven by higher earnings from the Hong Kong electricity business and positive changes in the fair value of energy hedging contracts in Australia. Total earnings increased about 1.5 times to HK$11,456 million in 2020 mainly due to a significant impairment of EnergyAustralia's retail goodwill recognised in 2019.
REVENUE
View More

Find out more
Get the full Annual Report, and read more about our sustainability performance, the 120th anniversary and other latest updates of the Group.