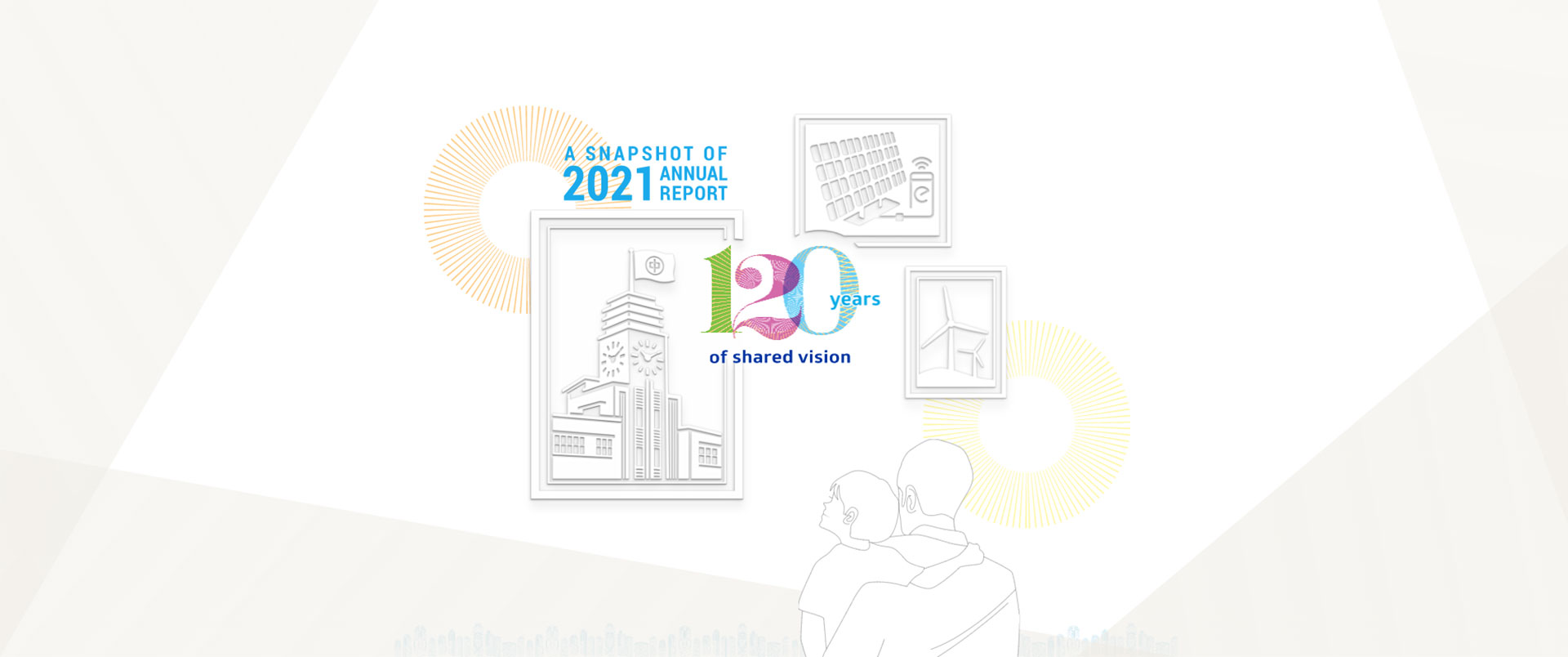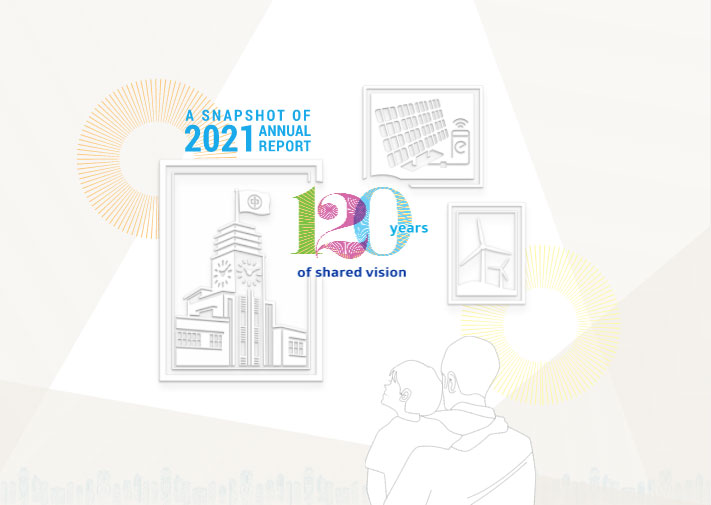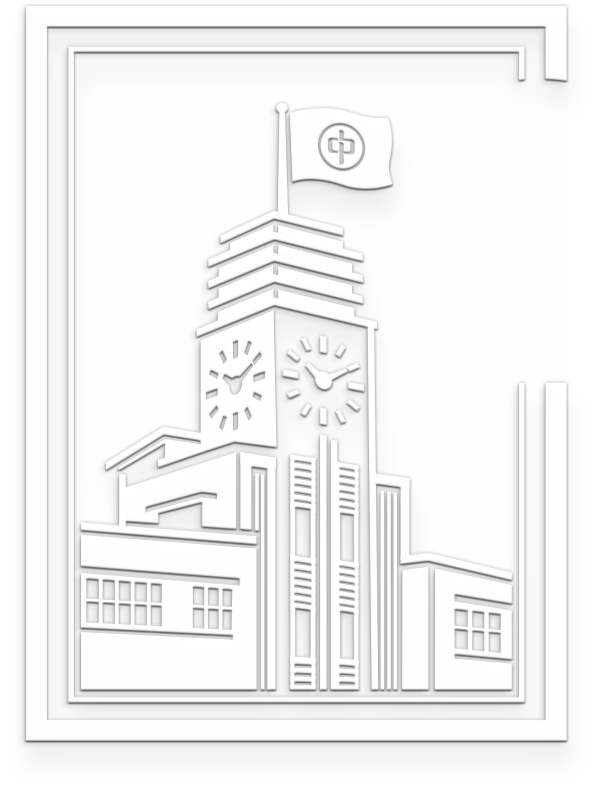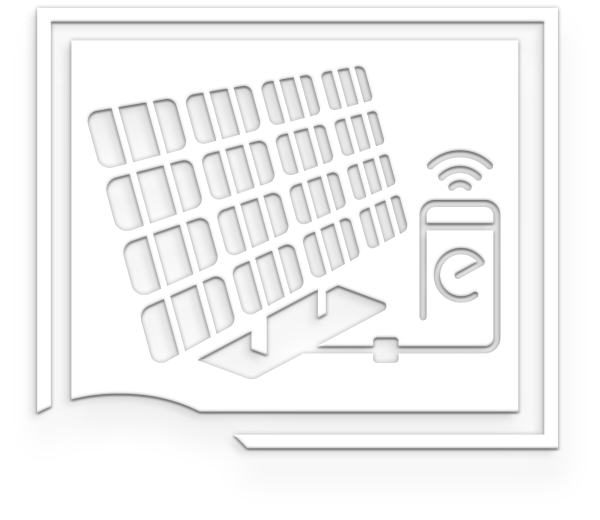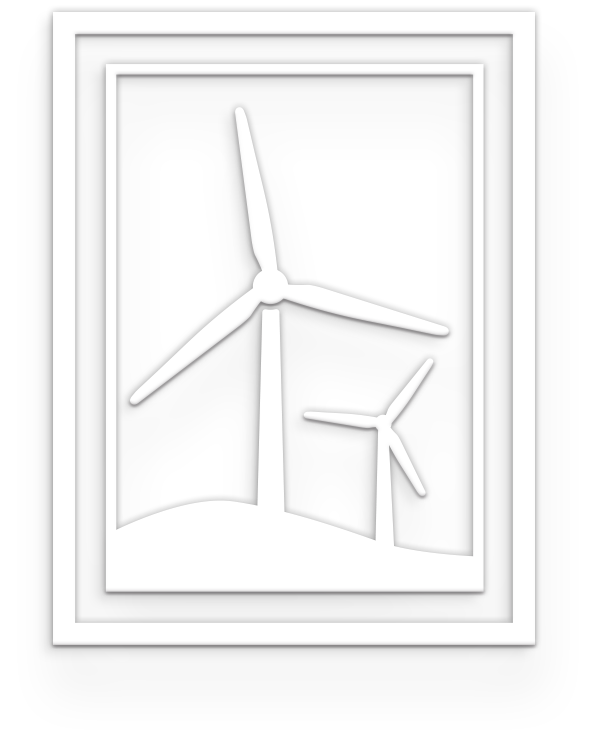 Strategic Framework
CLP Group is an investor and operator in the Asia-Pacific energy sector. Our strategic priorities are to create a sustainable business portfolio, accelerate our response to climate change for our business and the communities we operate in, serve growing demand for energy solutions, leverage technology to deliver leading customer experiences and enhance operating performance, and invest to build an agile and innovative workforce.
Value Creation
At CLP, we utilise various capitals to create value for shareholders, customers, employees and the wider community.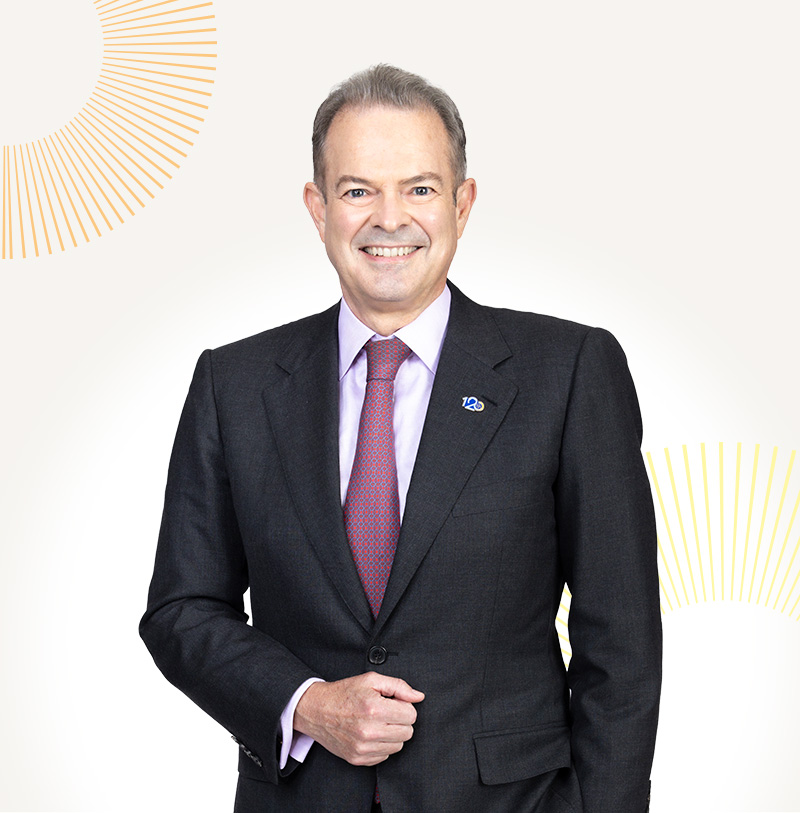 Business Performance
OPERATING EARNINGS1 BY REGION
Note: 1 Before Group expenses
and excluding the operating loss (HK$83 million) from Australia
Group operating earnings decreased 17.8% to HK$9,517 million. The diagram above shows the operating earnings by regions where we operate.
Financial Performance
Group operating earnings decreased 17.8% to HK$9,517 million, the strong performance in Hong Kong only partially offsetting lower earnings from our generation portfolio in Australia and high coal prices impact in Mainland China. Total earnings reduced to HK$8,491 million after items affecting comparability while dividend is maintained at the same level as in 2020.
REVENUE
FIND OUT MORE
Get the full Annual Report, and read more about our sustainability performance and the 120th anniversary of the Group.​